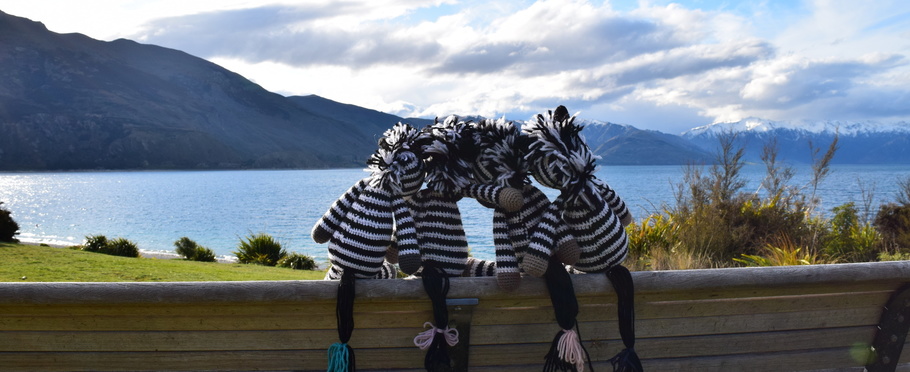 Hi everyone, my name is Megan and I am based in the beautiful Wanaka region of New Zealand. I have been crocheting for fun over the past couple of years and have decided to share my hobby with you all. I love trying out new patterns and making crochet animals for little ones to play with.
All my creations are handmade by myself and made from mostly cotton. Some of the toys have safety eyes so not recommended for under 3's, although can also be made with stitched eyes.
All the designs are either from a pattern, based on a pattern or designed by myself – with credit given to the designer listed under the creation.
While I have a number of creations available at one time, if there is something else that you are after you are more than welcome to contact me and we can work something out. I am also able to incorporate different colour schemes if you would like something more customised.
I am passionate about the quality of the creations that I make and good things takes time. Depending on the creation, custom orders can take up to four weeks and you will be advised prior at the time of enquiry.
Looking forward to sharing this journey.